When you need information on support services.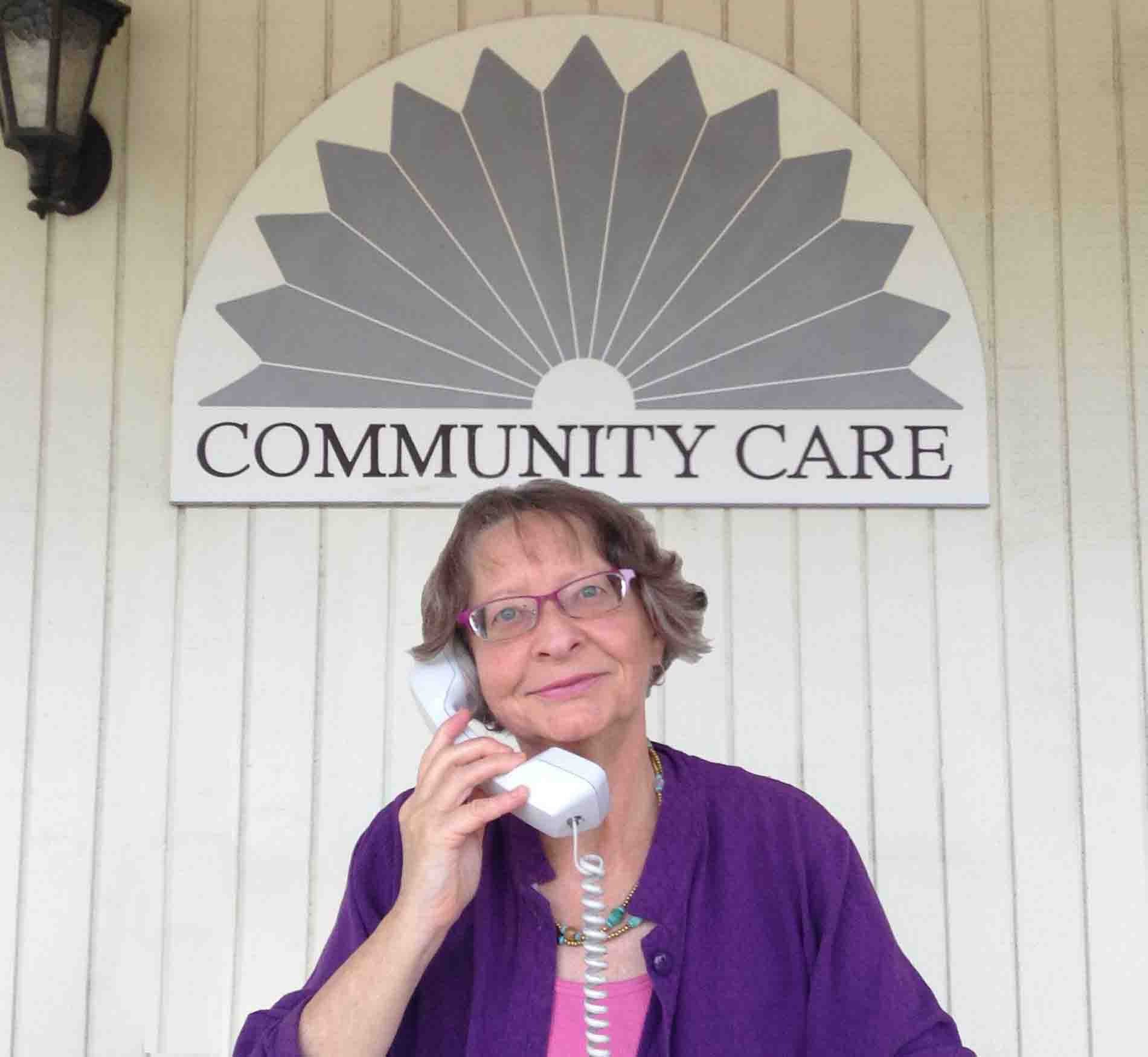 Sometimes itís hard to manage at home the way you used to because of an injury or an illness. Or maybe itís simply because youíre getting on in years. Community Care provides free Information and Assistance services for seniors 60 years and older in Lake and Mendocino Counties through funding from the Area Agency on Aging of Lake and Mendocino Counties.
Our Community Resources Specialist is available Monday through Friday, 8 a.m. until 5 p.m., to answer questions regarding community resources/services, provide assistance in connecting with appropriate agencies, and help in understanding requirements for services.
How I&A services work:
Just call! Our Community Resource Specialist will discuss your needs and then help direct you to area services which may help you. If your need includes Care Management, then this call is also an opportunity to learn about Community Careís programs in the context of other area services.
I&A Services are important because:
It can be difficult to keep up with new programs and agency changes in a community. Itís also difficult to access this information if you are a family member living elsewhere but trying to advocate for an elder person in our community. Our Community Resource Specialist can help you to understand your options and make you more efficient in accessing resources.
Directory of Area Resources:
www.SeniorResourceDirectory.org

Contact (For More Information):
Kathy Johnson, Community Resources Specialist
468-5132 Ukiah Area
1-800-510-2020 Toll Free throughout Lake and Mendocino Counties
From outside Lake and Mendocino Counties, dial 707-468-5132

Community Care
301 South State Street
Ukiah, CA 95482
Email: IASpecialist@hotmail.com

Voluntary donations are gratefully accepted.