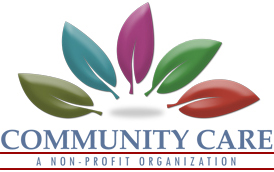 Mission: To help ill and disabled persons to live at home, at the highest possible level of independence.
Serving Lake and Mendocino Counties since 1984
---
Community Care's Board of Directors: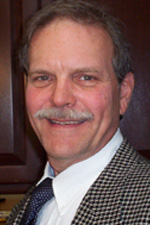 Bruce Andich, M.D. - Community Care Board President. Internist in Private Practice. Board member since 1986.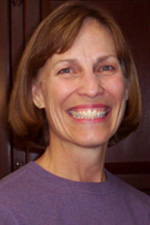 Sharon Weeks, MSW - Community Care Board Secretary Treasurer. Social Worker, County of Lake Hospice. Board member since 1987.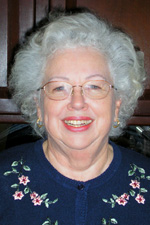 Bonnie Richardson - Retired RN specializing in geriatric nursing. Member since 2007.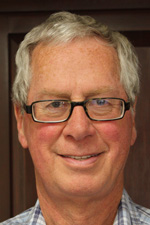 Ron Orenstein - Member of the Willits City Council member; Retire Project Manager. Member since 2012.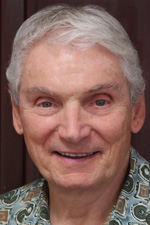 Lou Denny - Food Pantry Coordinator, NCO Lake County Community Action Agency. Member since 2012.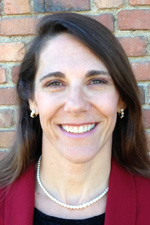 Lisa Hillegas - Ukiah Attorney specializing in family, general, and civil law. Memeber since 2014.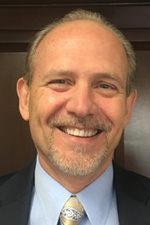 Dennis Long, BCC - Director of Spiritual Care at Howard Memorial Hospital. Memeber since 2017.

Amy Diffley MA - Executive Director since 2017.